Truly in the great pantheon of nerdom, there is no greater turbo pun besides the beloved It's Gonna Be May than May The 4th.
Star Wars was released in 1977 and here we are, decades later, still making "That's no moon, that's your momma" jokes and gargling like Wookies in the morning. Did George Lucas, the all-father of the universe anticipate this level of absolute nerd? Nope. Not at all. He had the foresight to retain global and domestic rights for the films (before selling to Disney who now owns everyone's chlidhood FYI) and copyright the term DROID but this level of celebration?
Nope.
According to the official Star Wars page:
One of the earliest known records of "May the 4th" used in popular culture is in 1979, as described here by author Alan Arnold while he was chronicling the making of The Empire Strikes Back for Lucasfilm:

Friday, May 4

"Margaret Thatcher has won the election and become Britain's first woman prime minister. To celebrate their victory her party took a half page of advertising space in the London Evening News. This message, referring to the day of victory, was 'May the Fourth Be With You, Maggie. Congratulations,' further proof of the extent to which Star Wars has influenced us all."

Once the Internet allowed Star Wars fans around the world to connect with one another, May the 4th soon became a grassroots tradition each year, with fans online and offline proclaiming it "Star Wars Day."

While the idea of May the 4th did not start with Lucasfilm, the film company that created Star Wars has fully embraced the spirit of fandom that makes the day so special. StarWars.com as well as the official Star Wars social media channels (hashtag #StarWarsDay) help spread the word and showcase fan activity. More and more official partners have offered sales, giveaways and exclusives, and have hosted parties and other activities to mark the day.

May the 4th kicks off a season of celebration, particularly since the month of May has always been important to Star Warsfans. The six live-action movies of the Star Wars saga debuted in May (starting with the original Star Wars on May 25, 1977). The month of May includes George Lucas' birthday (May 14, 1944), and has been the traditional start date of the popular Star Wars Weekends at Walt Disney World Resort.

With the exciting launch of a new trilogy of movies beginning with Star Wars: The Force Awakens coming in the near future, this day to celebrate the saga and its amazing fans is certain to become even bigger each year."
It's become a holiday of sorts with bigger and better things happening every year.
Y'know like a giant light up Millennium Falcon built in less than 20 parsecs (basically fuck you Kessel Run)
Star Wars is as banged up as the ships the films made famous. Sure, it's battered, scraped, duct taped together but it's your battered hunk of space junk and you'll be damned if someone slanders it. That's why May 4th, the mad up holiday about a made up bunch of people in a galaxy far far away is so much fun; it's the hokey thing you wanted to believe in because it made the world you lived in seem better. The Force, Jedi, Sith, space pirates, bounty hunters, bun hair dos the whole thing just felt like a place that was real enough to feel welcoming but still made you wary of all the scum and villainy you see in the spaceport. Or the bus depot. While the world may not be perfect, the SW universe reflected that in a way that most movies don't; where heroes, villains, outlaws and vandals are everyone's favorite kind of people. Perhaps the most telling thing about the SW universe is that it endured two full generations with no signs of slowing down.
I was in seventh grade when they re-released the trilogy to theaters (with the blast ring that wasn't in the original…so basically I unsaw what I had seen at the age of 7, the perfectly good explody Death Star, ring free) and was hooked. My mom saw it in it's original release in '77. Thought it was good and that was it. there you have two generations of viewers (one who just never let go)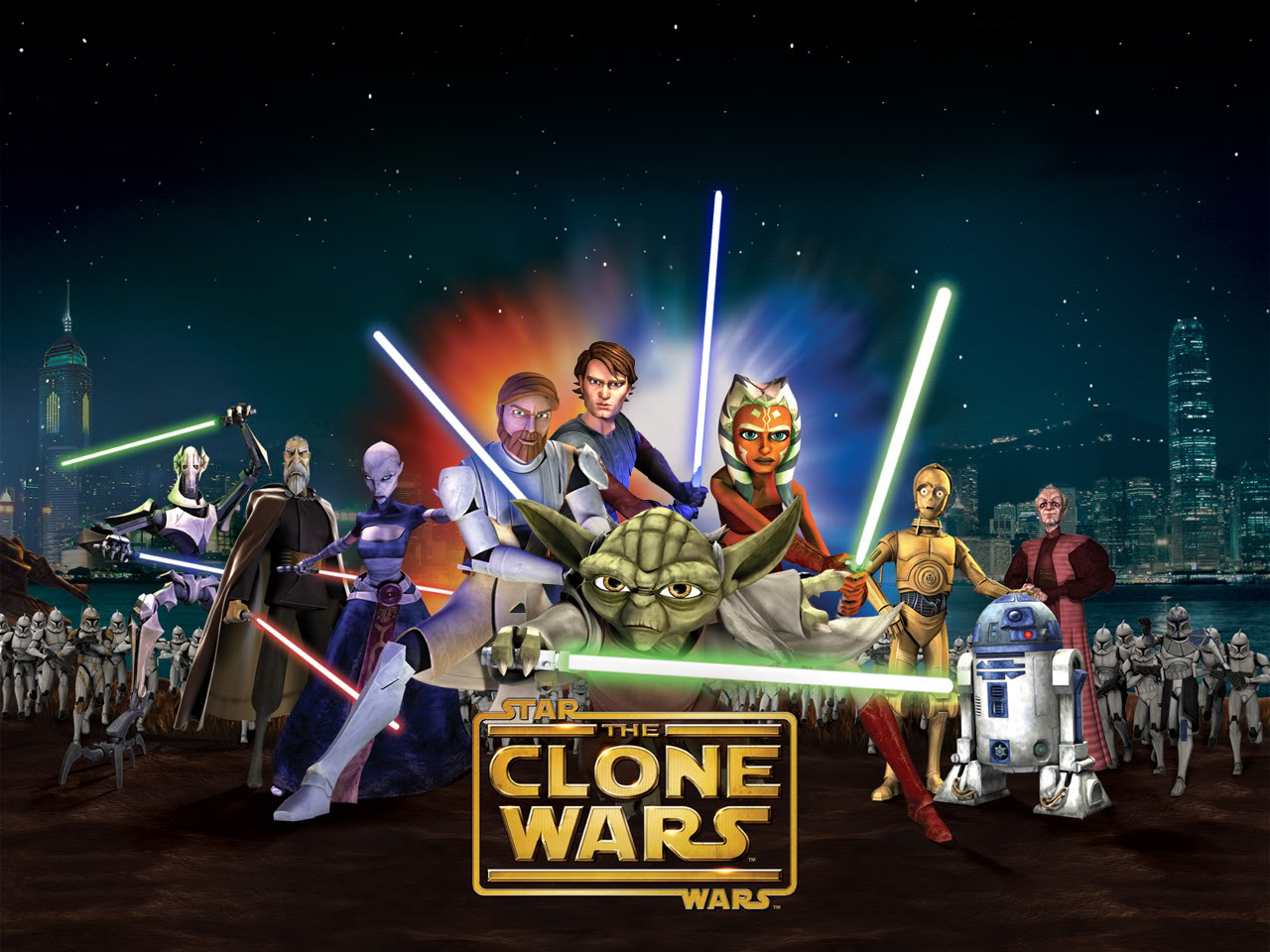 I'm actually sitting in an office, all young professional n wotnot wearing a Star Wars t-shirt, Star Wars (Han and Chewie) vans and my New Era cap (which is respectfully off even though rules are pretty lean here) This morning, venerable Disney morning money maker Good Morning America previewed the cover of Vanity Fair featuring the first look at Episode VII: The Force Awakens. 
I hate mornings but honestly, I was up and eating a peanut butter sandwich and ugly crying at the sight.
Shot by famed photographer, Annie Leibowitz the cover and accompanying piece covers the super secretive process behind J.J. Abrams' lensflare world we're familiar with, characters we haven't met and oh yeah, fucking X-WINGS BEING FLOWN BY CUBANS. Oscar Issac, on hot streak so hot (hot damn) he's basically slowly cornering the sci-fi nerd market, one move at a time. (Sidebar, I'm excited he's the second latino in space…Jimmy Smits was the first Puerto Rican. I've always wanted to go so I'd be like, third although, Smits' Bail Organa was the adoptive father to Leia Organa so technically…Princess Leia is Puerto Rican) In any case…
The Star Wars team knows the power of their Star Wars, even going so far as to ensure any and all information related to what is going to be a bigger release than Marvel's The Avengers: Age of Ultron (lengthy damned title) to maximize on complete and total nerd meltdown. Perhaps it speaks to the power of The Force that after so many years, so many missteps and Jar Jar Binks, the love is still there for the franchise started by a guy who basically took on a complicated dare.
Let that be a lesson to you all: If someone says that you can't, do it.
May The Force Be With You.